Workstations by REMISCS
The REMISCS workstation line of computers are performance driven systems. An Anvil Workstation will allow you and your team to work more efficiently and with less stress by minimizing waiting on your software. Only premium parts are used for maximum performance and reliability. Completely custom solutions are also available.
The Anvil-Z
The Anvil-Z is a high performance computer based off the Intel Z390 Chipset. Featuring a custom CPU Boost Clock Tune (BCT) making them excellent for applications that need high clock speeds. Available CPU in this series include the i9-9900k, i7-9700k and i5-9600k.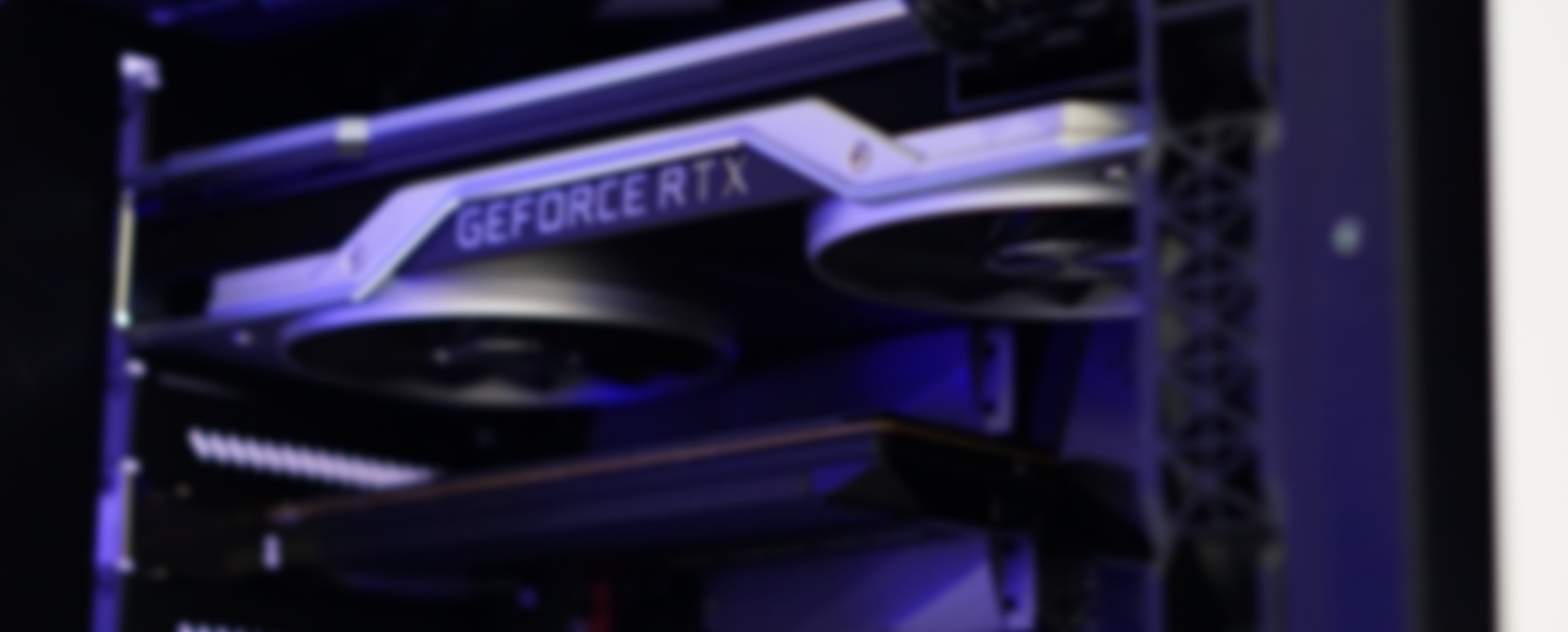 The Anvil-X
The Anvil-X is designed for highly parallel CPU and/or GPU compute workloads. The Anvil-X line is built around the Intel x299 chipset with up to 18 core/36 threads or AMD x399 chipset with up to 32 core/64 thread CPU. High RAM capacity, NVME RAID cards and multiple GPU can all be accomplished in this series.
Custom Solutions
Do not see what you need in the Anvil-Z or Anvil-X? Lets plan a custom solution for you or your business!